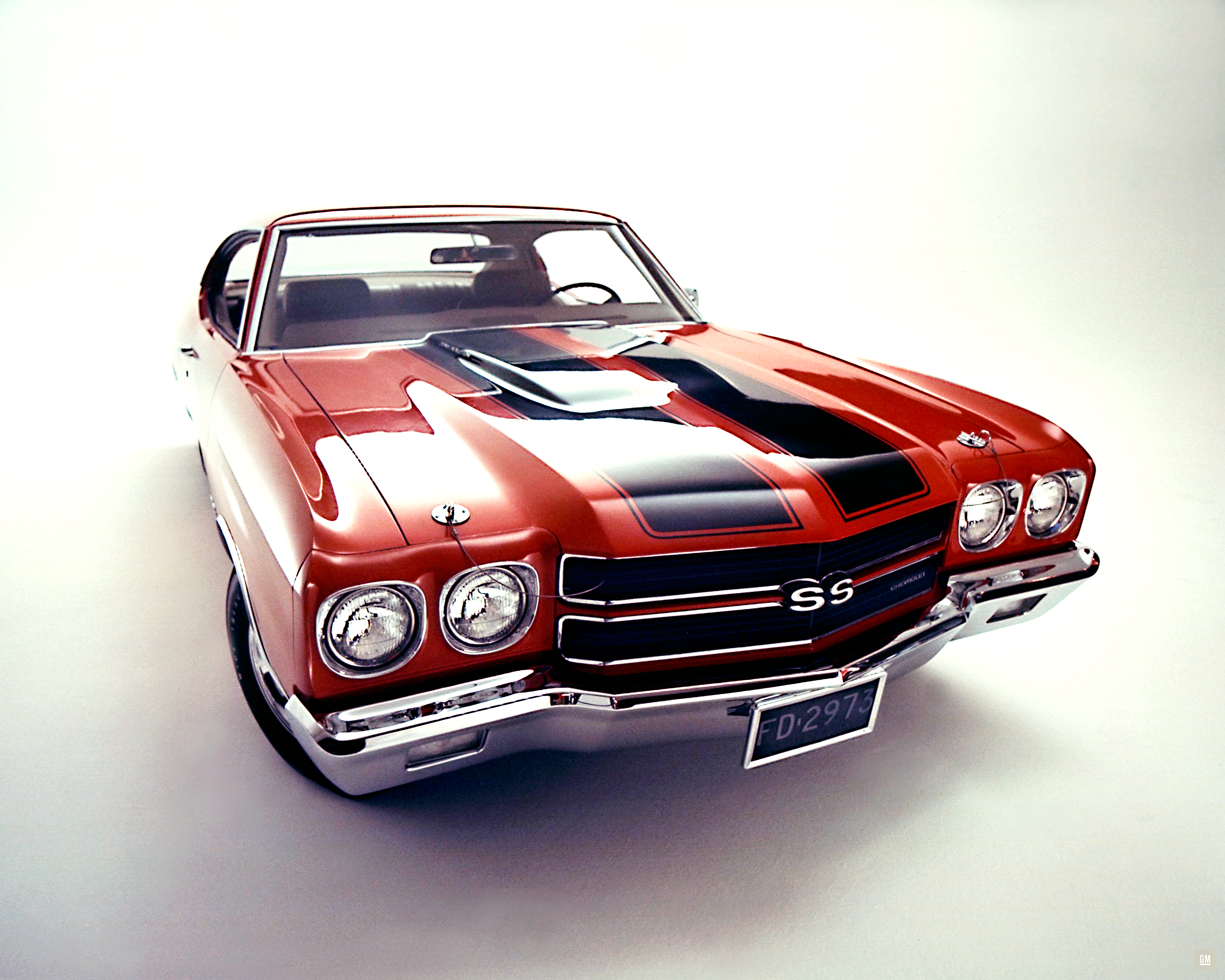 2 Corinthians 3:4 "Such confidence we have through Christ toward God."
Introduction:
The last several days have been devoted to discovering how it is we have our adequacy in God. Such a discussion speaks to "who we are" and "whose we are" in God, in Christ. As one begins to scan the remainder of 2 Corinthians 3 and 4, we find four particular possessions which the Christian has from God.
Now before we get underway into this line of thinking, an illustration can be offered to help orientate our thinking. I can recall years ago when one of the great-American past-times was inviting your friends or neighbors to come and take a ride in your new car. Whenever we would take such rides, the fresh aroma of "new-car" smell and the glimmer of gadgets would fill our senses. Such experiences served to discover what all different sorts of "options" were possessed by the owner.
Whenever it comes to the Christian life, the New Testament urges the Christian to understand what all they have in Christ. The world, the flesh and the Devil work hard to detract followers of Jesus from their true identity. In 2 Corinthians 3-4 we find at least four things in the Christian's possession. In other words, there are four things that the Christian "has"....
1. Positional Standing with God. 2 Corinthians 3:1-6
2. Power to live for God. 2 Corinthians 3:7-4:1
3. Person of Jesus Christ. 2 Corinthians 4:2-12
4. Promise of a heavenly home. 2 Corinthians 4:13-18.
Over the next several days, I would like us to explore these four wonderful areas possessed by all Christians. The main thought will be that once we understand what we have in God through Jesus Christ, we will be less inclined to fret over and get distracted by what the world, the flesh and the Devil tells us that we need to "have".
More tomorrow...