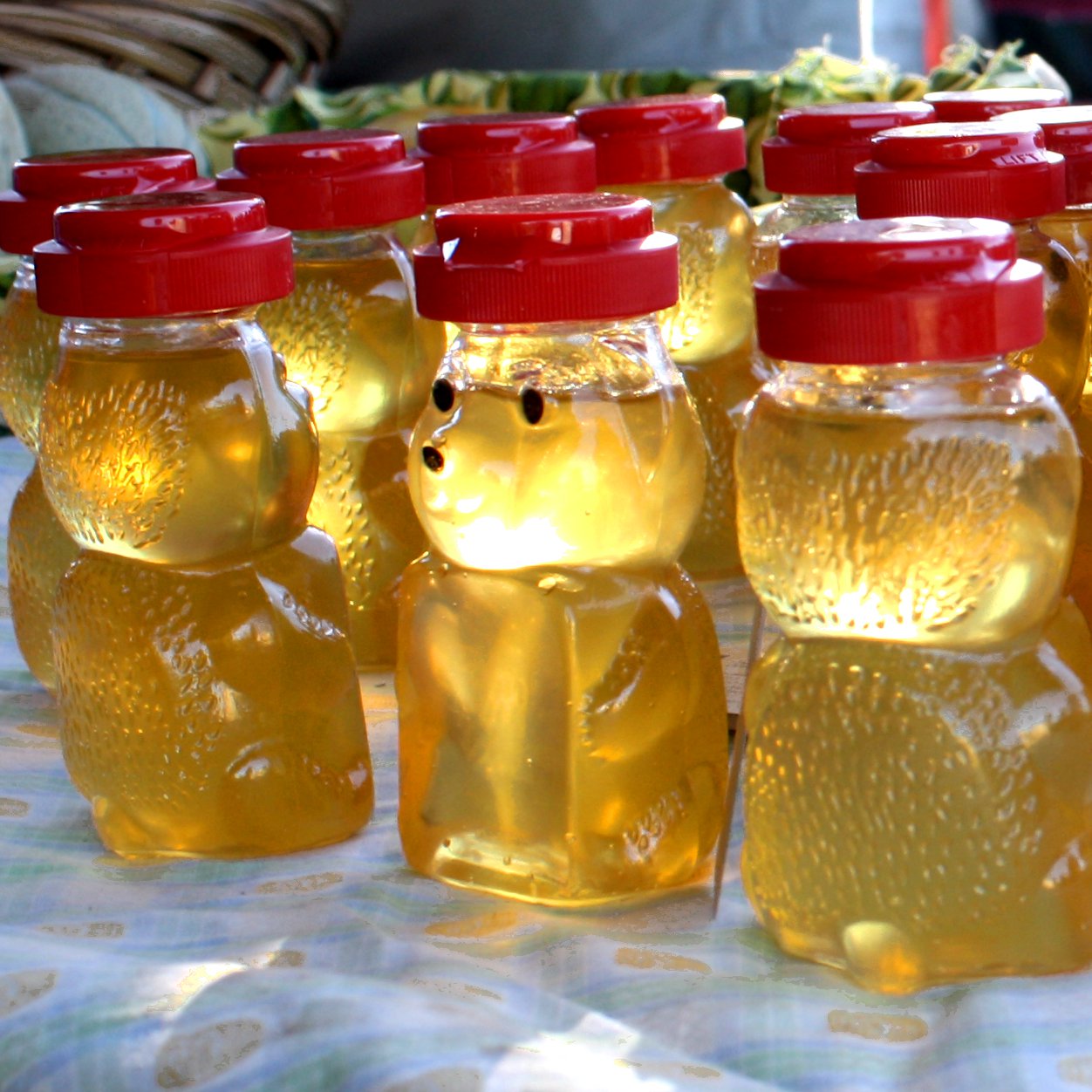 Proverbs 1:8 "Hear, my son, your father's instruction and do not forsake your mother's teaching."
Introduction:
As a pastor who proclaims the words of the Bible every week, there is a conviction that the voice of God is heard through the words and their meaning. Once the meaning of the words of the Bible has been discerned, the voice of God connects with those who are ready to hear, listen and live out those words. Such words carry the authority of Divine revelation, inerrant and infallible and thus incapable of failure. The words of the Bible and the meaning thereof is the Word of God, whether the hearer is ready to receive or not.
Without a doubt the first nine chapters of Proverbs are dedicated to character transformation. But how is this achieved? By discerning God's voice in His word. Solomon, by the superintendence of the Holy Spirit, instructs readers about the step-by-step process one undergoes when discerning God's voice in His words. After some opening remarks, Solomon writes in Proverbs 1:20-21 "
Wisdom shouts in the street, She lifts her voice in the square; 21 At the head of the noisy streets she cries out; At the entrance of the gates in the city she utters her sayings". Then near the latter end of Proverbs 1-9 we read these words in Proverbs 8:1 "
Does not wisdom call, and understanding lift up her voice?" This rhetorical question is posed with the underlying premise that unless people have positioned themselves to hear God's word, with the intent to listen and for the purpose to do what God had said, then the only outcome can be disaster.
Today I want us to briefly consider what all goes into discerning God's voice through the scriptures. Proverbs 1-9 gives what I would classify a repetition of a three-step process in grasping what we mean by this idea of "discerning God's voice through the scriptures". Let's consider each step....
1. Hear the word. Proverbs 1:8; 4:1,10
Gathering together at church, or at a Bible study or in front of our Bible for private devotions is getting into position to read and "hear" the scriptures. This first step to "hearing God" in the scriptures is simply a matter of positioning oneself. Just as a fisherman may bring his boat, fishing tackle and bait to a lake to prepare for an afternoon of fishing, the hearer of the Word is gathering to hear the Bible being spoken. Proverbs 4:1,10 notes: "Hear, O sons, the instruction of a father, And give attention that you may gain understanding"; "Hear, my son, and accept my sayings and the years of your life will be many."
Little do we realize what all takes place in this first stage. Psalm 119:105 and 119:130 reminds us about the nature of the words of the Bible: "
Your word is a lamp to my feet And a light to my path"; "
The unfolding of Your words gives light; It gives understanding to the simple."
When I come to the Bible with the intent to "hear it", the aim is to find out my "duty" or "obligation". In the "hearing stage", God is granting a measure of light to me. If I choose to take in the light (which will entail the second step - 'listening'), then I will have all I need to carry out whatever God tells me (hence the third step of 'living out the word). If I should reject the measure of light given to me in this first stage of hearing, then a corresponding level of darkness will be permitted to work in my life. Thankfully God gives us more than one chance to "take another run". I think this is one reason why Jesus so often made the statement: "He who has ears, let Him ear" (see Luke 8:8 and the seven churches in Revelation 2-3).
Hearers aim to know what "has to be done". At this stage of the hearing process, I may or may not conclude that the words have anything to do with me. Many people think they are judging the Bible, when in reality we are judged by it. My judgment of the Bible, whether accurate or not, does not affect its truth value nor its quality as God's word. James 1:22-23 states - "But prove yourselves doers of the word, and not merely hearers who delude themselves. 23 For if anyone is a hearer of the word and not a doer, he is like a man who looks at his natural face in a mirror." The point James is making is that we begin at the point of "hearing" God's words, but we mustn't remain only hearers. Henceforth the second stage in Discerning God's voice through the scriptures is....
2. Listen to the word. Proverbs 2:1-6; 5:1,7
Some may question whether there is a difference between "hearing" and "listening". The case can be easily made that there is a difference. When a parent calls to their child to do their chores, the child may physically hear the voice and yet not move to action. The parent will then change their tone and say something to the effect: "are you listening?" Hearing entails the physical ears, whereas listening entails the ears of the heart. Again, Jesus so often spoke of how in reality, we have two sets of ears. All people can hear the Bible preached or taught with the physical ear, however not everyone will listen and respond with the ears of the heart.
Jesus makes the following statement about this second set of ears in Luke 9:43-45
"
And they were all amazed at the greatness of God. But while everyone was marveling at all that He was doing, He said to His disciples, 44 "Let these words sink into your ears; for the Son of Man is going to be delivered into the hands of men." 45 But they did not understand this statement, and it was concealed from them so that they would not perceive it; and they were afraid to ask Him about this statement."
Proverbs 2:1-6 details what happens in this second stage of listening: "My son, if you will receive my words and treasure my commandments within you, 2 Make your ear attentive to wisdom, Incline your heart to understanding; 3 For if you cry for discernment, Lift your voice for understanding; 4 If you seek her as silver And search for her as for hidden treasures; 5 Then you will discern the fear of the Lord and discover the knowledge of God. 6 For the Lord gives wisdom; from His mouth come knowledge and understanding."
This second stage of discerning God's voice in the Christian life is a combination of God's supernatural grace having begun in the human heart and our being positioned to respond. The measure of light given by God in the first stage of hearing is agreed upon by the believer in this second stage. This is where we go from "having to do" God's word to "desiring to do God's word" (see Proverbs 5:1,7 and 7:1-2). If I have a jar of fresh honey in front of me (I really like honey by the way!); we could liken "hearing" to gathering facts about the honey (it is gold in color; it takes 2 million bees to make the jar I may have) and listening to opening up the jar and beginning to taste and savor it.
We could summarize the difference between "hearing" and "listening" in the following way: hearing sees what needs to be done; listening responds with a desire to get it done." So, in discerning God's voice in His word, I must position myself to hear the scriptures, followed by a internal, Spirit-wrought, voluntary desire to hold firm and delight in what I've heard. However, these first two steps must be followed by a third and final step, namely....
3. Live out the word. Proverbs 8:32-36
Notice what Solomon writes near the end of his first section of Proverbs 1-9 in Proverbs 8:32-35 "Now therefore, O sons, listen to me, for blessed are they who keep my ways. 33 "Heed instruction and be wise, and do not neglect it. 34 "Blessed is the man who listens to me, Watching daily at my gates, Waiting at my doorposts.
35 "For he who finds me finds life
And obtains favor from the Lord." In the Jewish way of thinking, one cannot prove that they have "gotten God's truth and its meaning" until they are living it out for themselves. The three steps we have outlined in this post function as a three-braided rope. Jesus reaffirms what we just noted in Matthew 7:24-27 "Therefore everyone who hears these words of Mine and acts on them,may be compared to a wise man who built his house on the rock. 25 And the rain fell, and the floods came, and the winds blew and slammed against that house; and yet it did not fall, for it had been founded on the rock. 26 Everyone who hears these words of Mine and does not act on them, will be like a foolish man who built his house on the sand. 27 The rain fell, and the floods came, and the winds blew and slammed against that house; and it fell—and great was its fall." James echoes similar sentiments in James 1:18-25.
The point? We demonstrate we have discerned God's voice in His word when we are living it out with delight.
Closing thoughts
The first nine chapters of Proverbs are dedicated to communicating the need for character transformation. But how is that accomplished? By discerning God's voice in His word. We discern God's voice in His word by the following three steps:
1. Hear His words (that is, position yourself in relationship to the words of scripture)