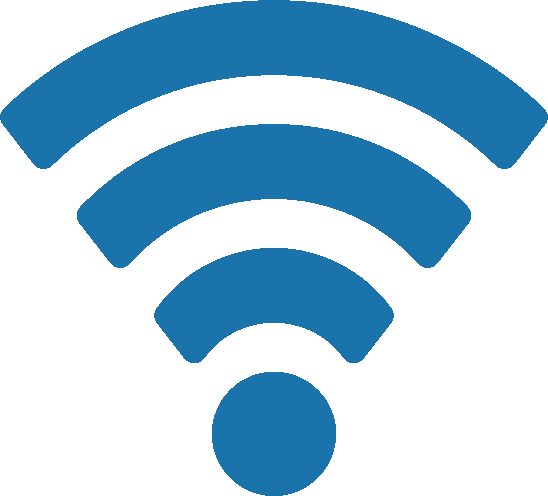 Psalm 27:8 "When You said, "Seek My face," my heart said to You,
"Your face, O Lord, I shall seek."
Introduction:
As I type this post today, I am accessing the internet by way of what is called "Wifi". "Wifi" involves accessible internet to any user who knows how to "sign-in" to the service. Once signed on, the user can explore the world wide web. For those who are not connected, "Wifi" signals continue through the air. When we think of the presence and glory of God, His power, glory and presence pervade the entire cosmos. His Personality and presence is unquestioned in the Bible. The parallels between "wifi" and seeking after God can be drawn to illustrate the need to seek after and deepen one's experience of God. Sadly, not everyone is "signed-on" in faith. Many, many people in our world today go about their lives without being "connected". Only in Jesus Christ can such connections be made.
When David writes about his continuing mode of ever responding to God's overtures of grace, He is exercising what ought to be the default mode of all of God's people. Great author of the past A.W Tozer writes in his classic
"The Pursuit of God":
"I venture to suggest that the one vital quality which they had in common was spiritual receptivity. Something in them was open to heaven, something which urged them Godward. Without attempting anything like profound analysis, I shall say simply that they had spiritual awareness and that they went on to cultivate it until it became the biggest thing in their lives. They differed from the average person in that when they felt the inward longing they did something about it. They acquired the lifelong habit of spiritual response."
The only way you and I can "get-connected" to God and is all-pervading power and presence is by receiving into our souls the "password" assigned in scripture for our salvation: "J" - "E" -"S" - "U" - "S". Acts 4:12 reminds us that no other name is given under heaven among men whereby we must be saved. The Christian life is a life that claims to be "connected to God". The Christian, however, cannot remain passive.
The life of faith flowing from conversion is what the scripture calls sanctification. The Christian and the Holy Spirit cooperate in the goal of making the Christian more like Jesus. On the horizon of Christian spirituality, the Lord Jesus Christ dominates. All other truths are illuminated by His Person. He shows us the Father and the Spirit Whom was sent in His name drives the Christian to know Him more. May we today explore what there is to know about God. His Word reveals His will and Christ reveals the totality of the Personality of Presence of God (see Colossians 2:9). Let us seek Him in the upcoming year.