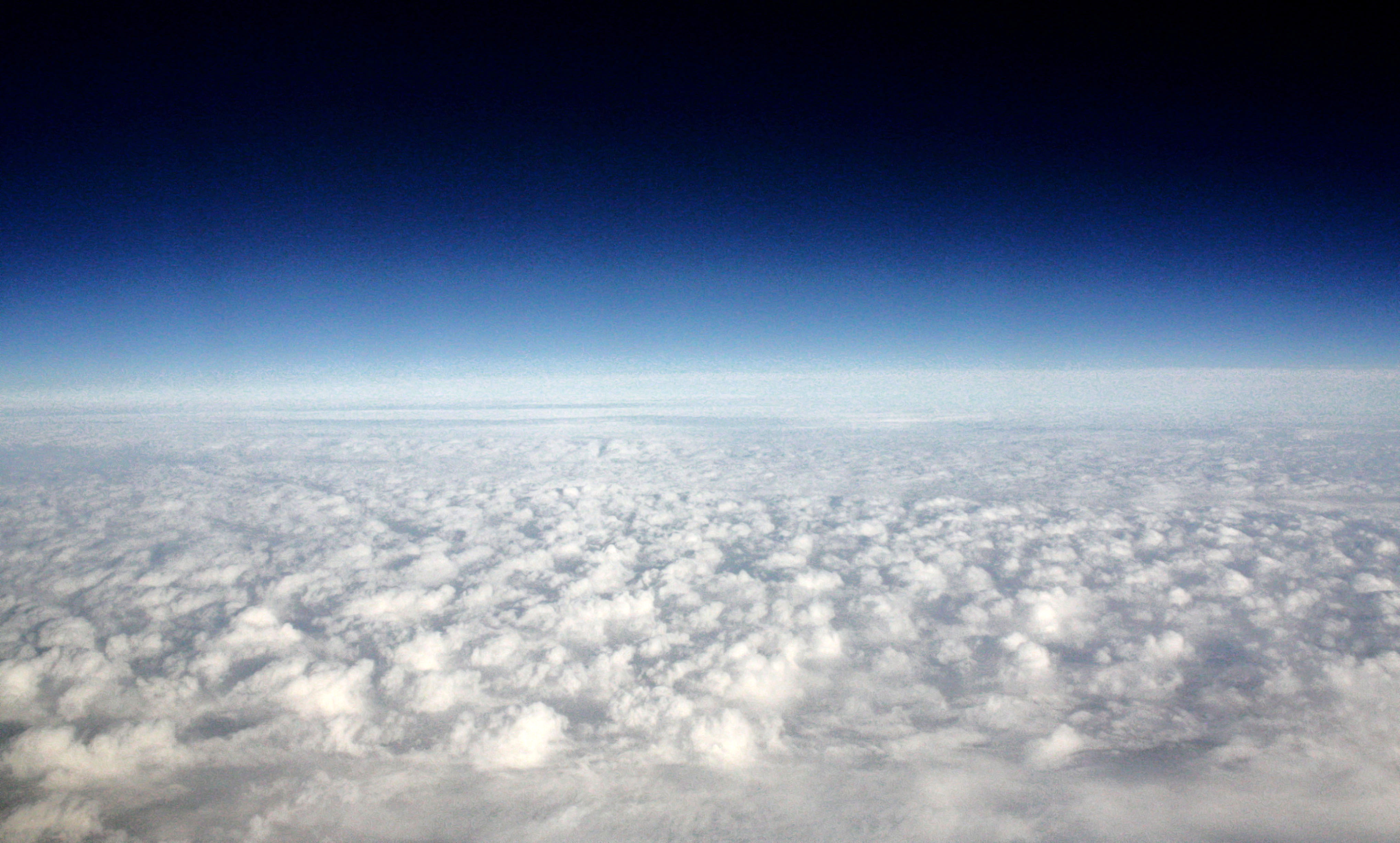 Jeremiah 9:23-24 Thus says the Lord, "Let not a wise man boast of his wisdom, and let not the mighty man boast of his might, let not a rich man boast of his riches; 24 but let him who boasts boast of this, that he understands and knows Me, that I am the Lord who exercises lovingkindness, justice and righteousness on earth; for I delight in these things," declares the Lord.
Introduction:
The prophet Jeremiah urges upon us the purpose of life: "knowing God". I have found that whenever approaching any subject, it is important to ask the right questions.
Frankly, none of us can think too much about God. The problem with our church world and the world in general is that we think much more about ourselves, less about others and lesser still about God. I would hope that the questions I list below may contribute toward the reversal of the problem. May we think most about God, more about others and lastly about ourselves. So, what questions might we ask when in pursuit of knowing God?
1. What is God like?
2. How is it that God exists?
3. How can we know God exists?
4. Who is God?
5. How can we personally know God?
Theology is defined as: "the study of God". The five above questions occupy the first and most important area of theology called: "Theology Proper", due to God as the "first" or "proper" beginning point of theology. If you and I don't have our thoughts of God right, everything else will drift.
The first question: "What is God like?", deals with God's being or "what He is". The second question, "How is it that God exists?", deals with God's attributes, or those perfections which express "that He is in virtue of what He is". The third question, "how can we know God exists?", address theistic arguments that explore various evidences for God's existence. The fourth question, "Who is God?", concerns how one experiences Him. Then the final question, "How can we personally know God?", centers on experiencing God in saving faith and discovering His identity through the scriptures - an identity expressed by the doctrines of the Trinity, Christ (also called "Christology") and the Holy Spirit (also called "Pneumatology).
Closing thought:
Remember, the depth of our heart's devotion in worship to God can go no deeper than our minds willingness to think more highly of God. To God be the glory!